Care alarm as a service
The basics of Harmoni starts with a clever and smooth business setup.
Only pay for the services, products and functions you require at the moment.
Add and remove sensors and functions as needed during the agreement length.
If desired, you can completely avoid upfront costs.
Smart products and services greatly reducing implementation costs.
Relevant statistics and information available in the web portal.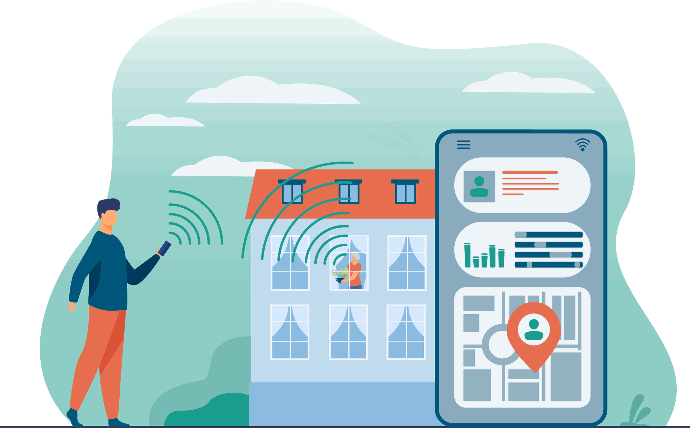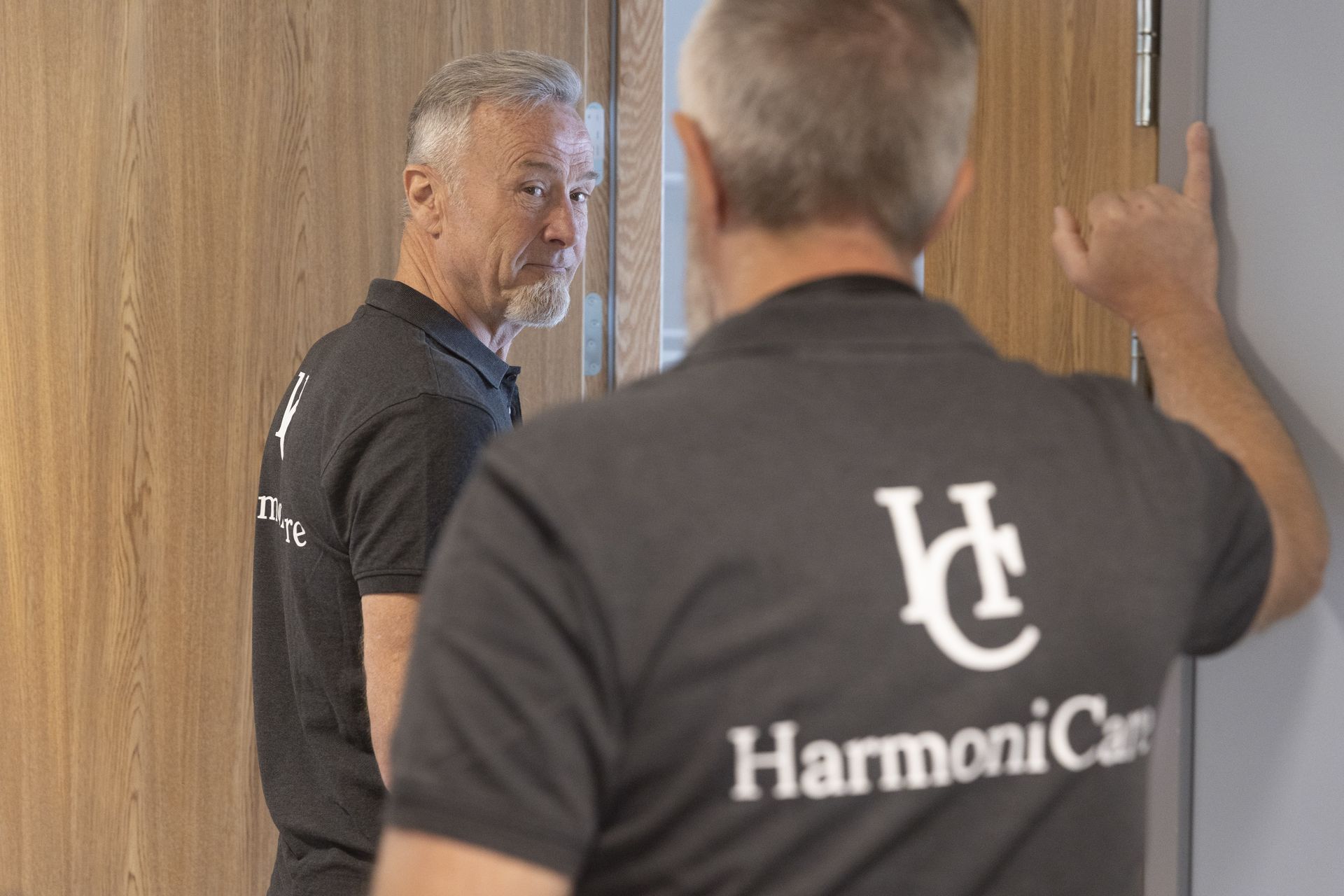 Efficient installation
The installation is quickly done due to innovative products minimizing the disruption in your daily activities.
We think differently
At Harmoni Care we believe in innovation and smart solutions. We also want to emphasize the importance of basics, in that we think alarm delivery should be incredibly robust. For example our system is unique in that even our baseline system can deliver alarms if the power goes out and Internet goes down completely (including LTE/4G). You will lose advanced functionality like position triangulation but still receive alarms.